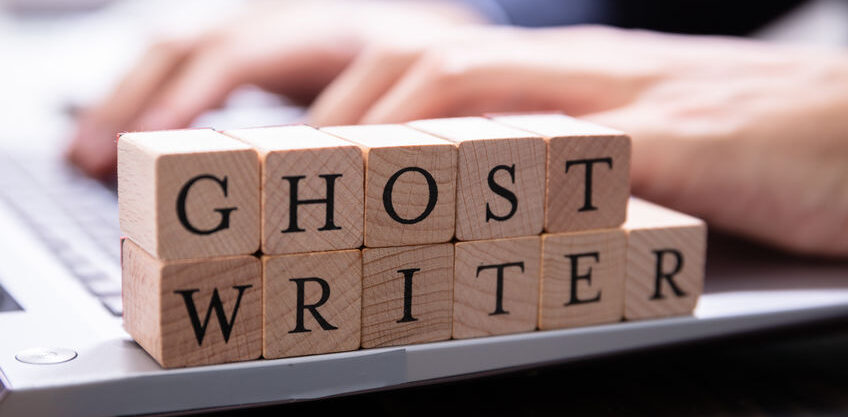 What Are You Waiting For?
Share Your Vision & Story with the World…
You've got a thought piece, blog, book inside you — just waiting to be born. It speaks to you in the shower, in rush hour traffic, whispering as you toss and turn in your sleep. 
Your voice deserves to be heard. In the 21 century, your online branded voice is the new business card. But as a thought leader, how will you ever find the time?
As a proven ghostwriter, I'll give your vision breath and life. I'll make it happen — all you have to do is talk. 
It all starts with a simple conversation to better understand your vision. I'll sit down with you to understand your perspective, experiences, and voice. You talk; I'll listen. You're in the driver's seat. I'm at the keyboard. Together, we'll give your story magic.
Get it published. Show the world who you are. Together, we'll make your dreams come true.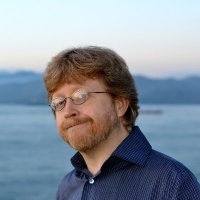 Contact Web Copy Magician