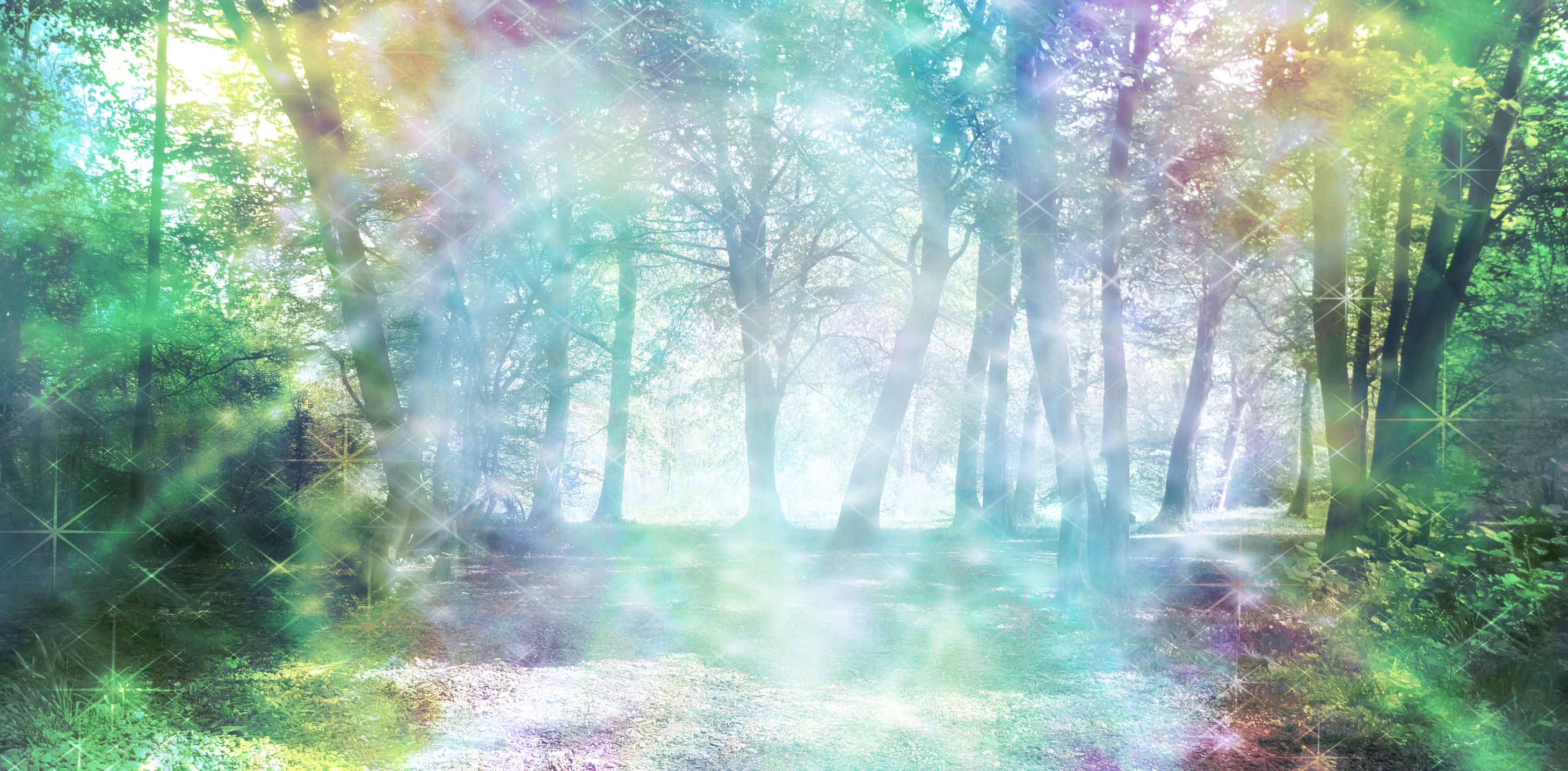 Irresistible Web Copy…
Are you only scratching the surface of your true potential? Hire Web Copy Magician to create magical, high performing content. Amaze your clients; impress your friends! Turn your dreams into Cold Hard Cash.
Harness  irresistible content that's relevant & powerful.

Discover new leads, rise up Google's ranks, get the response you want.

Achieve deep engagement; earn more cash.
Great content inspires discovery. It's the King that rules with an Iron Hook — immediate, surprising, engaging. 
The results are obvious and tangible — awesome open rates, tons of clicks, new leads in the pipes every day. Your customers love you and want more.  They can't resist.
Yeah, it's a pretty awesome feeling.
Web Copy Magician specializes in:
Blog Writing

Whitepapers/Content Offers/ EBooks

Email Marketing

Press Releases

Newsletters
Matt Gallagher is Hubspot Certified in:
Content Marketing

Email Marketing

Inbound Marketing

Sales Enablement
Get it done. I'll help you create awesome content that engages, informs and inspires. New leads will find you. Your amazing new problem? Just trying to keep up with your profound success.

 

Web Copy Magician creates the magic you

 need to succeed!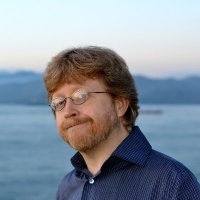 Contact Web Copy Magician