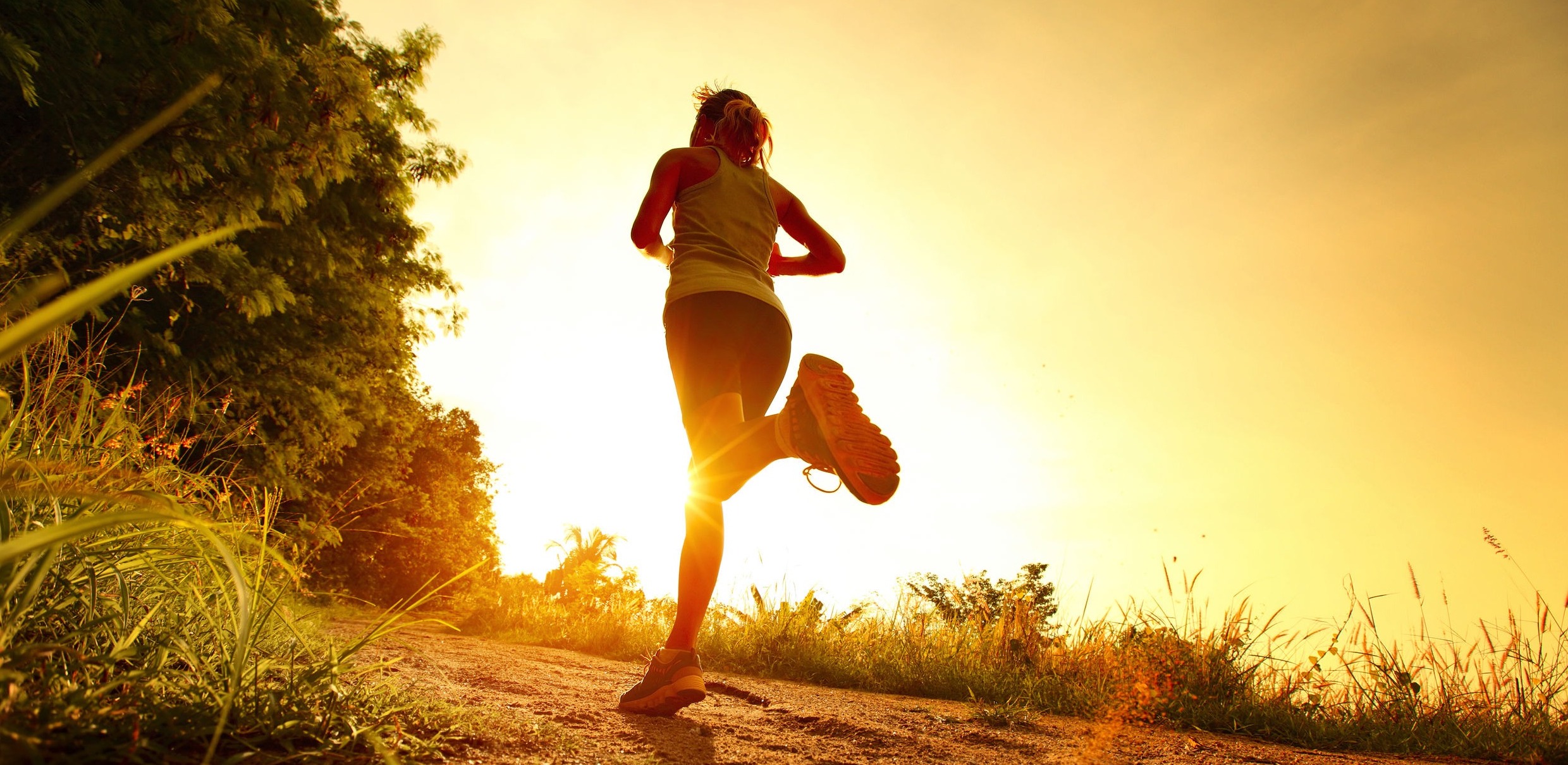 Go Primal
a next generation approach to blogging & inbound marketing
Great blogging is more than just SEO. Keywords are like oxygen in the air. Nobody really thinks about it — they just breathe.
But what readers do notice is how breathing fresh air makes you feel — the crisp smell of pine needles, the energetic burst of the lungs from an uphill jog, the freshness of spring soaring through trees like an epiphany. That's what people remember — why they react and respond to your business  with  pure stamina.
Great blogging is primal. Elicit instinct, the pure flight of adrenaline — the hairs on the back of your neck — that burn in the legs and in the pit of your stomach — and the reader will follow you just about anywhere you want to run.
My primal approach to blogging raises more than just neckhairs:
One client's blogs experienced over 1,500 visitors per year with 399 new qualified leads.

Another client's blogs experienced 1,000 visitors per year with 240 new qualified leads.

One client's blogs helped raise organic search results by 30% with 270 new contacts.
Want a taste? Try some 

— it's delicious…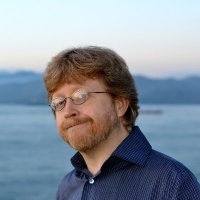 Contact Web Copy Magician